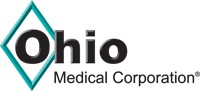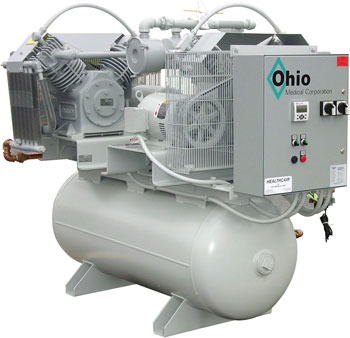 Ohio Medical Air Compressors, Tank Mount
Request Free Information
Ohio Medical Oil-Less Reciprocating Piston Air Compressors
This line of reciprocating piston air compressors from Ohio Medical consists of a number of configurations ideal for medical, surgical, and laboratory applications.
Features:
Oil-Less Air Compressors
NFPA 99 Compliant
UL-listed Electorical Control Panel
Available in Simplex, Duplux, Triplex and Quadruplex
Tank, Base and Stack-Mounted Configurations Availble
Medical and Labaoratory Configurations
Warranty: 30 / 24 Months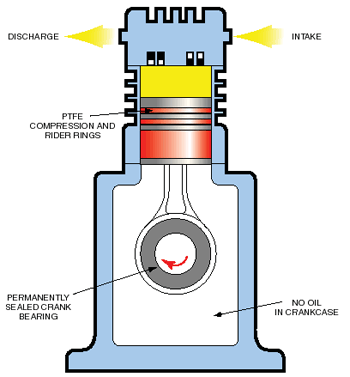 Principles of Operation:
With the down stroke of the piston, air is drawn through an intake valve in the head of the compressor and into the cylinder. At the bottom of the stroke the intake valve closes and air is trapped in the cylinder. The air is then compressed in the cylinder and pushed through the discharge valve on the up stroke of the piston. Total compression, from atmospheric pressure to the final discharge pressure, is accomplished in one stroke of the piston.
More information about complete reciprocating piston air systems can be found on our air systems page.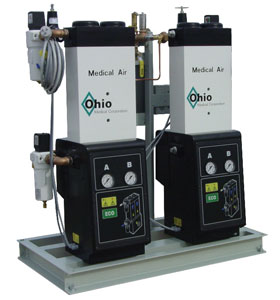 Ohio Medical Air System,
Base Configuration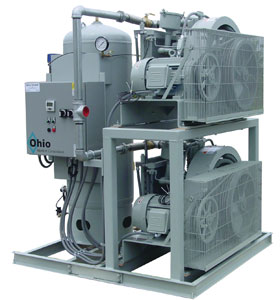 Ohio Medical Air System,
Stack Configuration
---